Providing law school scholarships.
To help Alabama's next generation of lawyers cover the increasing cost of law school.
READ MORE >
For many hard-working individuals, hiring a lawyer is beyond their income level.
Our grants make it possible for people to get the legal help they need and can stop a simple legal problem from becoming a crisis.
READ MORE >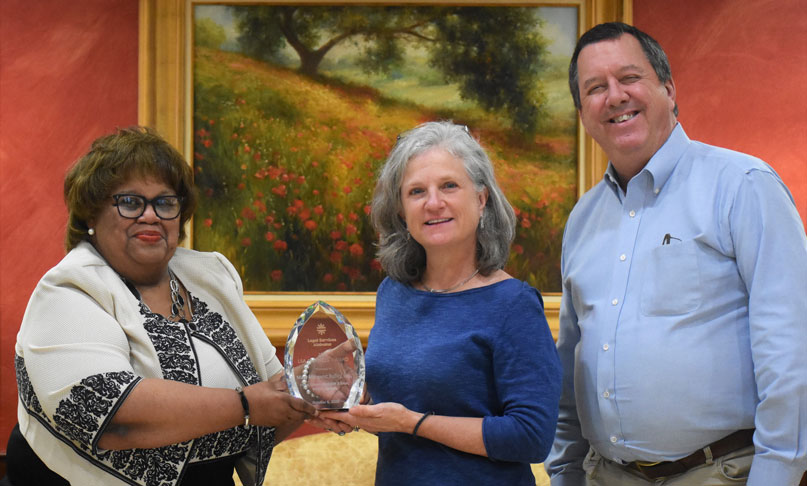 Advocating for civil legal aid.
The foundation supports the work of organizations providing civil legal aid to low-income Alabamians.
READ ABOUT US >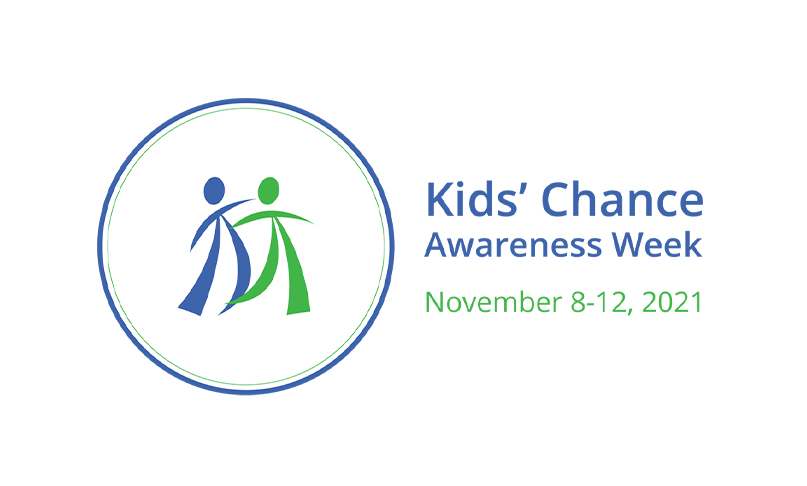 Kid's chance of Texas
Kids' Chance scholarships help children whose parent had a catastrophic work-related injury.
LEARN MORE >